Parravani's Ice Cream is one of the UK's leading ice cream suppliers. Since 1898, we've been sharing our much-loved family's handmade ice cream, gelato and sorbets across Norfolk and Suffolk.
From 2001, we began supplying our refreshingly flavoursome ice cream, gelato and sorbets directly to dessert parlours, restaurants and hotels nationwide. Today, over 350 retailers, hoteliers and restauranteurs stock a wide range of our freshly frozen products.
All of our ice creams are made with 100% natural locally-sourced premium ingredients where possible, including fresh whole milk, double cream and butter, except for a few special ingredients that can only be imported from our home, Italy. In addition to our traditional ice cream, we supply dairy-free ice cream and sorbets suitable for vegetarians and vegans for businesses catering for a variety of dietary preferences.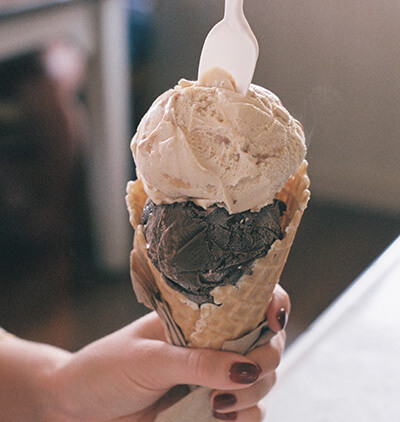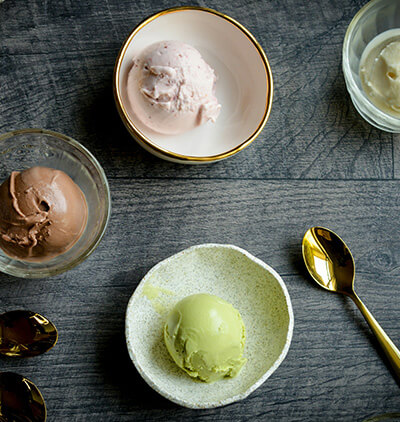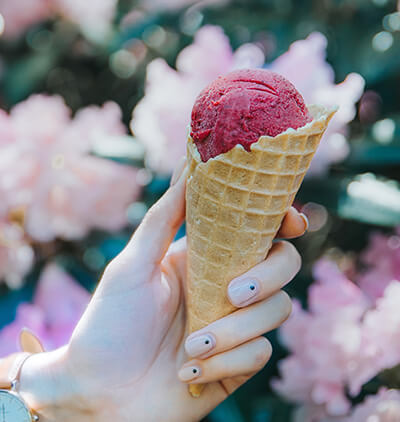 Wholesale Ice Cream Offer
Ideal for dessert parlours, restaurants and cafes that want to maximise their profit margins, we supply 1, 4 and 5-litre tubs (45 scoops) of 16 premium wholesale ice cream flavours – the exact ice cream and flavour we sell from our popular ice cream vans and shops in Norfolk and Suffolk.
Ideal for other hospitality businesses that want an easy product to sell, you can stock five of the most popular premium ice cream flavours in mini tubs of 120mls with our traditional brand labelling. These are available to purchase in bulk with a low minimum order value of just 20.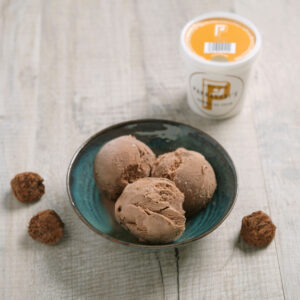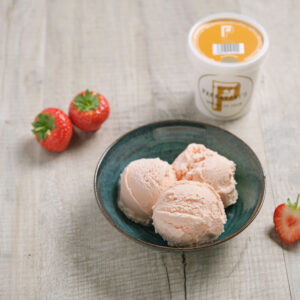 Our homemade recipes for flavoursome wholesale gelato are ideal for any business serving health-conscious customers. It's a low-fat option packed with locally sourced fresh fruits that seriously satisfies the most demanding taste buds.
Like with wholesale ice cream, you can buy gelato in bulk. We supply our popular classic gelato flavours in minimum quantities of 5 litres per flavour in traditional Napoli trays, allowing you to sell quality gelato and still achieve a healthy gross profit margin.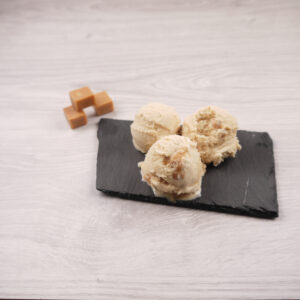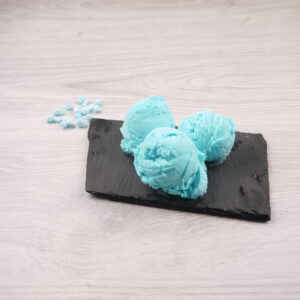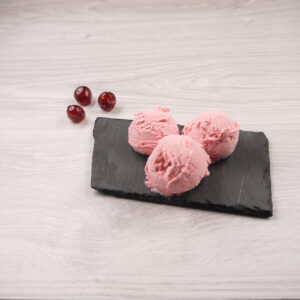 Free from dairy, our sweet sorbet flavours are ideal for any business that wants to either maximise their gross profit margins or add a mouthwatering desert to their menu. We supply 1, 4 and 5-litre tubs as well as cases of 20 little pots.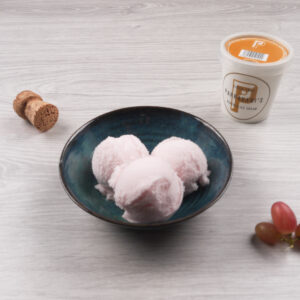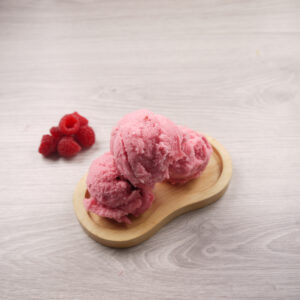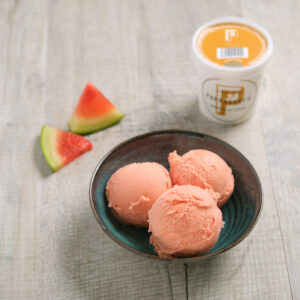 BESPOKE, TAILOR-MADE ICE CREAM Offer
At Parravani's, we recognise that some of our customers want to strengthen their competitive edge with their very own distinct premium ice cream flavours, available nowhere else.
Drawing on our 124 years of industry experience in hand-making luxury ice creams, our dedicated team can develop any bespoke ice cream to improve your menu.
We believe everyone should have access to authentic ice cream, gelato and sorbet. You can order just 1 litre of any of the premium flavours or sorbets or a case of 20 tubs of 120ml. If your target market prefers gelato, then you can order just 5 litres of one flavour.
Depending on the volumes, we can deliver our quality products via our branded refrigerated vans anywhere in the UK or use our trusted distributor.