Weddings, Events, & Ice Cream Vans
'Ice Cream is exquisite; what a pity it isn't illegal'
Voltaire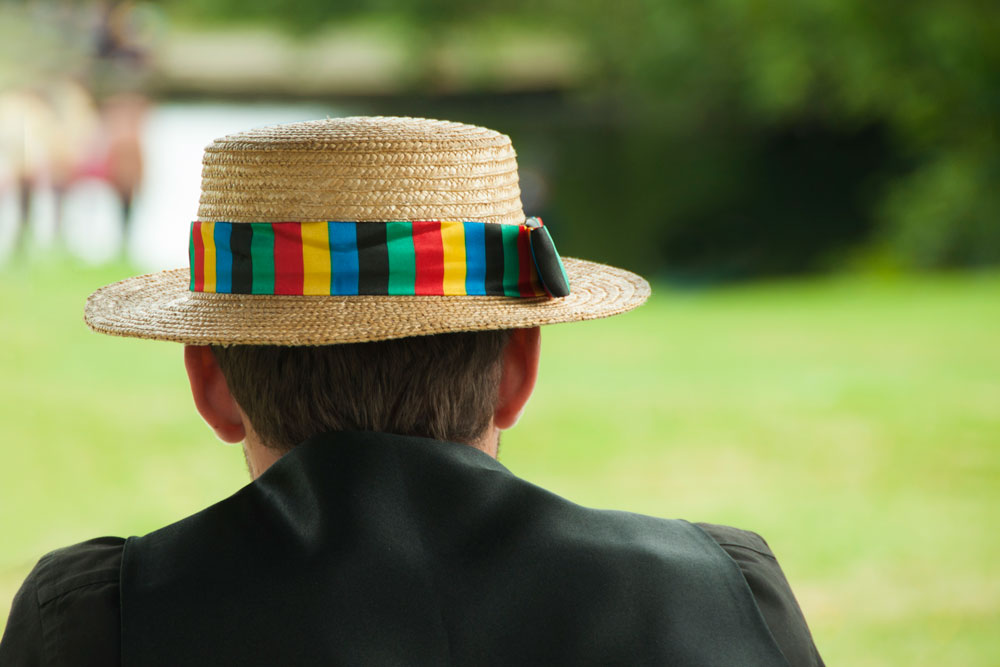 WEDDING & PRIVATE EVENT HIRE

Bullards Strawberry & Black Pepper Gin Sorbet
Be different, stand out from the crowd, and give your guests something to remember; Bullards Strawberry & Black Pepper Gin is made using the freshest Norfolk Strawberries with a faint tickle of Black Pepper. Parravani's then take these steeped strawberries, and an extra dash of Bullards Gin, to create this delicious and totally unique Strawberry & Black Pepper Gin Sorbet. No pale imitations here, it's the genuine article; no artificial flavourings or colourings, just plenty of wonderful taste, and an ABV of 3.7%!
It truly is the perfect talking point for Weddings, and will add something totally special and unique to your big day. Prices for our Bullards Strawberry & Black Pepper Gin Sorbet, including heritage tricycle hire, start from £326.00 based on 80 guests attending. Contact us for a tailored quote for your own special day.
*** WINTER WEDDING SPECIAL OFFER – BOOK NOW AND BENEFIT FROM A 10% DISCOUNT ***

Our traditional Parravani's ice cream seller carts are a wonderful addition to any wedding day reception, corporate event, or social celebration. We have a variety of options, from our antique tricycle, stunning large hand cart, to larger more modern trailers and ice cream vans.
Our service includes:
Two hours heritage cart hire*
Unlimited Parravani's ice cream*
Cones, tubs, and all the bits & bobs
Uniformed ice cream server
| | |
| --- | --- |
| Traditional Ice Cream Stall | POA |
| Traditional Ice Cream Tricycle | POA |
| Ice Cream Van x 1 | POA |
| Ice Cream Van x 2 | POA |
Should you want to cater for larger guest numbers, hire us for longer than the 2 hour standard period, serve the ice cream yourself, or just have a general question please do call us and we will happily tailor our service around your event requirements.
*We travel up to 20-mile radius; over 20 miles travel additional charges apply. Up to 4 flavours for a maximum of 120 guests
We attend many local and regional events throughout the year in our vans, heritage vehicles, and ice cream trailers, and should you require further information for your particular event, whether just for the day or for a month's permanent attendance, do contact us and we will be pleased to discuss your requirements.

For over 75 years (before this we used horses!) our ice vans have been part of local summer life, regularly bringing delight to small children, and some welcome relief to those of us a little more world weary; to this day, our vans are out and about every day serving a little bit of sunshine, between April and September.