Premium Quality Cakes Wholesale
Since 1898, Parravani's has produced and supplied premium, handmade ice cream. In 2001, we increased the product range to include gelato, sorbet and patisserie, we also began to supply businesses across Norfolk, Suffolk, Essex and Cambridgeshire. 
We supply a wide range of hospitality businesses, from coffee shops and tea rooms to hotels and ice cream parlours.
We use our own freezer vans for deliveries to Norfolk, Suffolk and selected postcodes in Essex and Cambridgeshire. 
Our cakes and traybakes are carefully selected from our suppliers to ensure they are of the high quality our customers expect. Cakes and traybakes, once thawed, have an average shelf life of 5 days and are pre-sliced to allow you to defrost slices as required to achieve maximum gross profit margins and minimise waste. 
Contact us via email sales@parravanis.co.uk  by telephone 01502 715970 during office hours Monday-Thursday 8am-3pm or fill in a new customer enquiry form to receive a copy of our wholesale brochure or to discuss your requirements.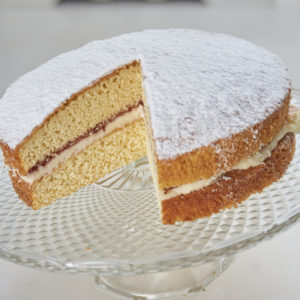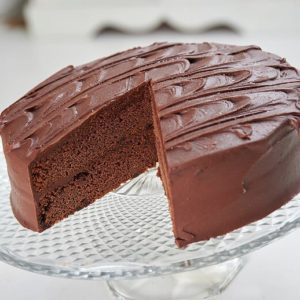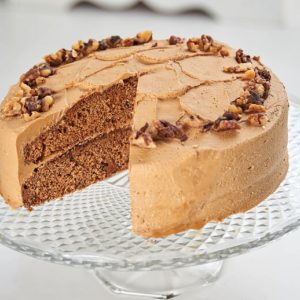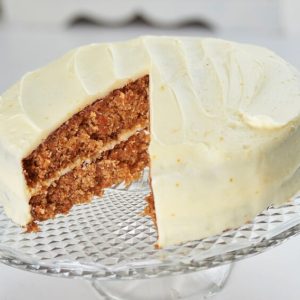 Chocolate Fudge Cake
A deliciously rich and moist chocolate cake, made with 70% cocoa chocolate for a deeply chocolatey flavour. Smothered in a rich dark fudge icing.
Carrot & Orange Cake
A delicious cake made with coconut, pineapple, carrots and an orangey cream cheese icing.
Coffee & Walnut Cake
A double-layer cake made with real ground coffee and toasted walnuts coated in a coffee buttercream icing.
Victoria Sponge
Made with Tiptree raspberry jam & Madagascan vanilla buttercream.