If you're looking to buy 120ml tubs of premium quality ice cream at wholesale prices to improve your revenue, Parravani's Ice Cream should be your chosen supplier. And, if you already buy ice cream in bulk from another supplier, we can always help your business by supplying empty tubs and spoons, as well as crunchy cones.
We're one of the leading suppliers of handmade ice cream in the UK, having produced premium quality ice creams, gelato, sorbets since 1898, and more recently, frozen yoghurts and dog ice cream.
Sourced from local suppliers, apart from a few secret ingredients we import from Italy, we believe our products are better than the premium mass-produced ice cream tubs in supermarket freezers.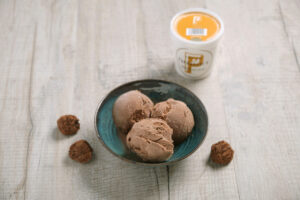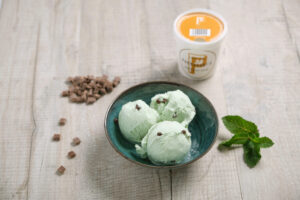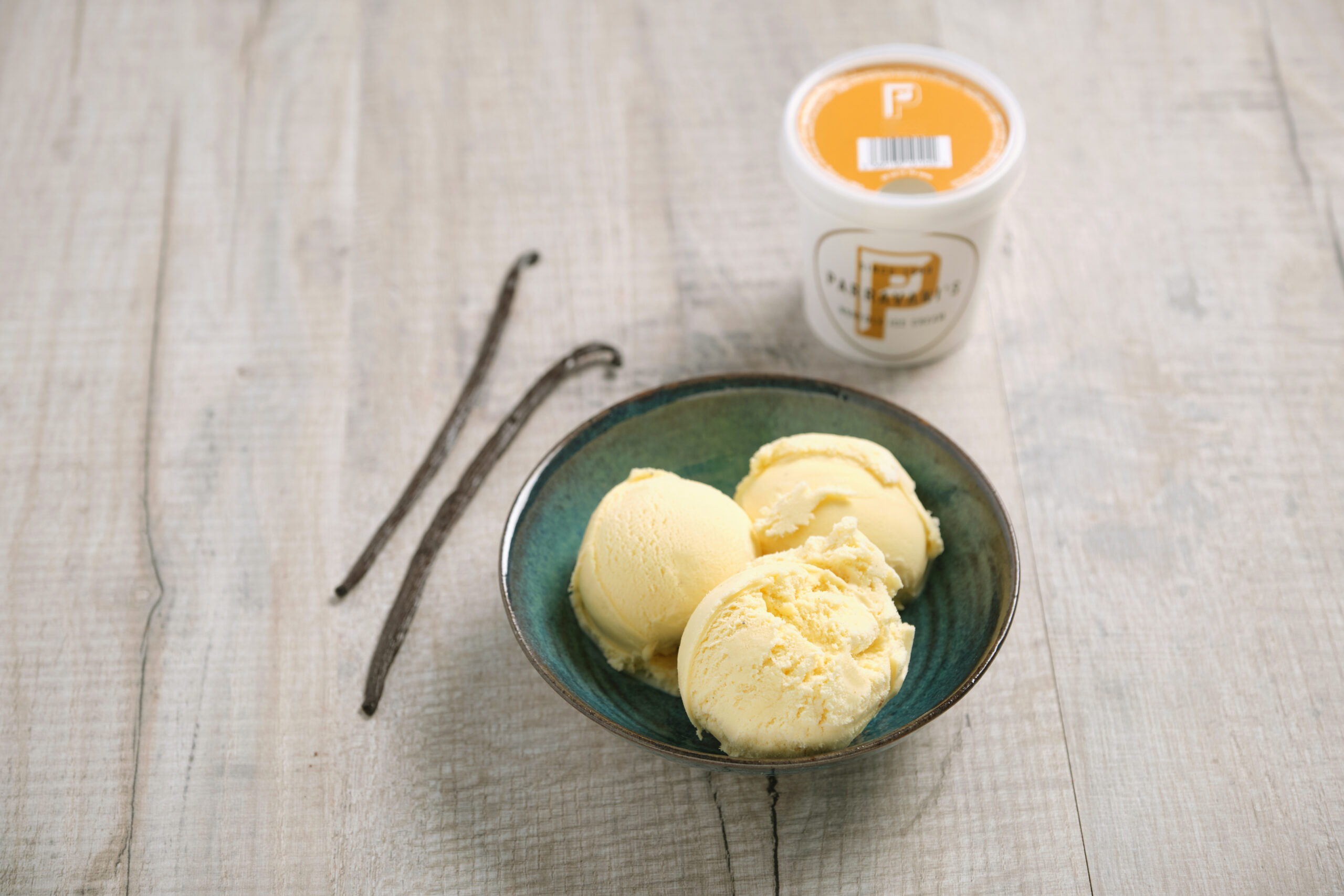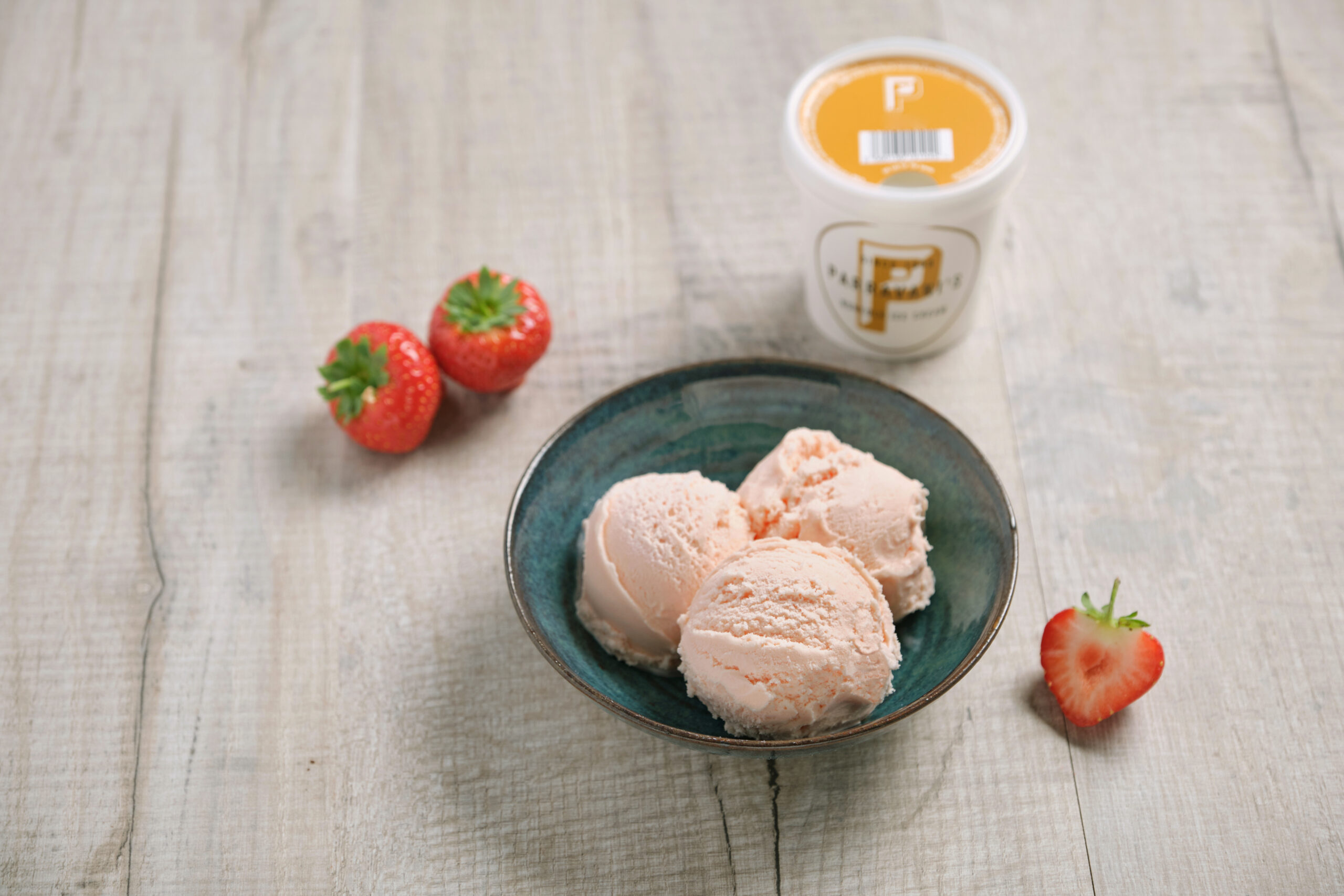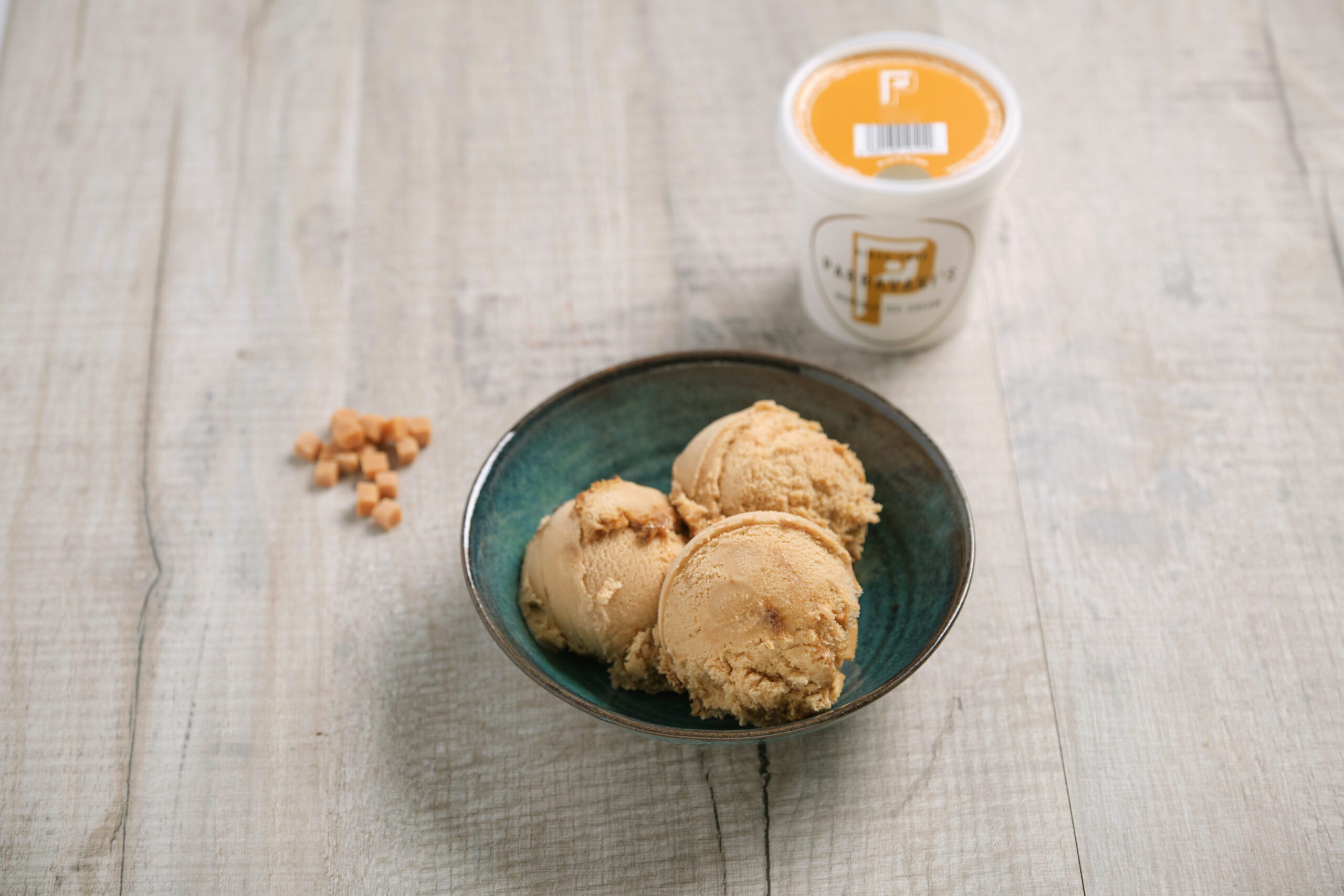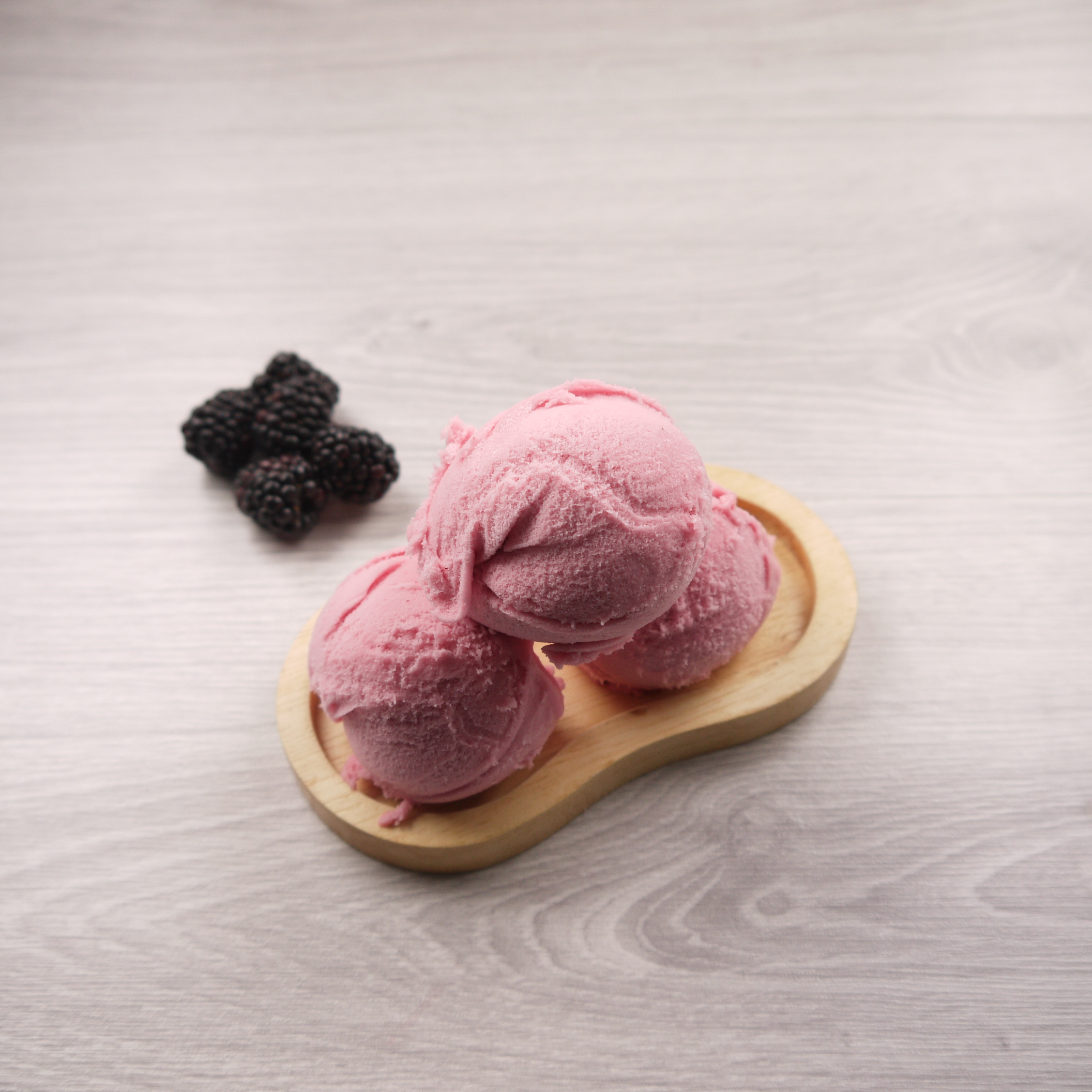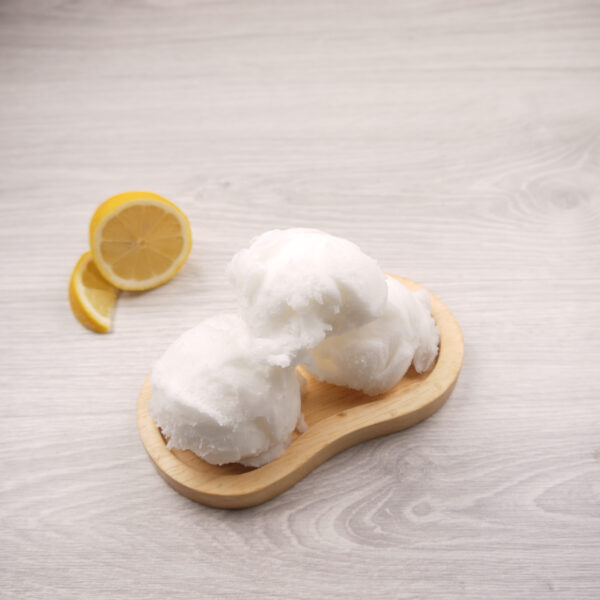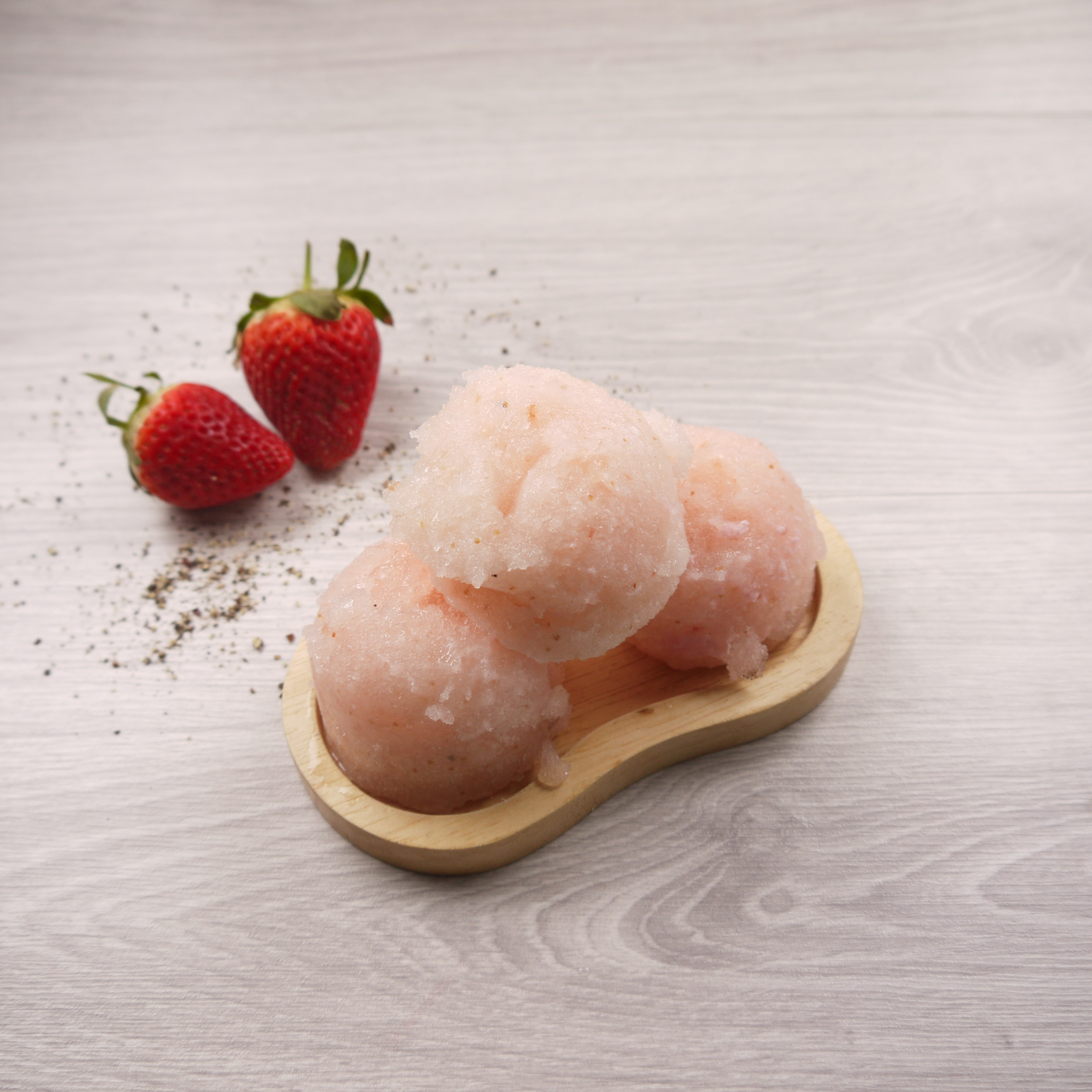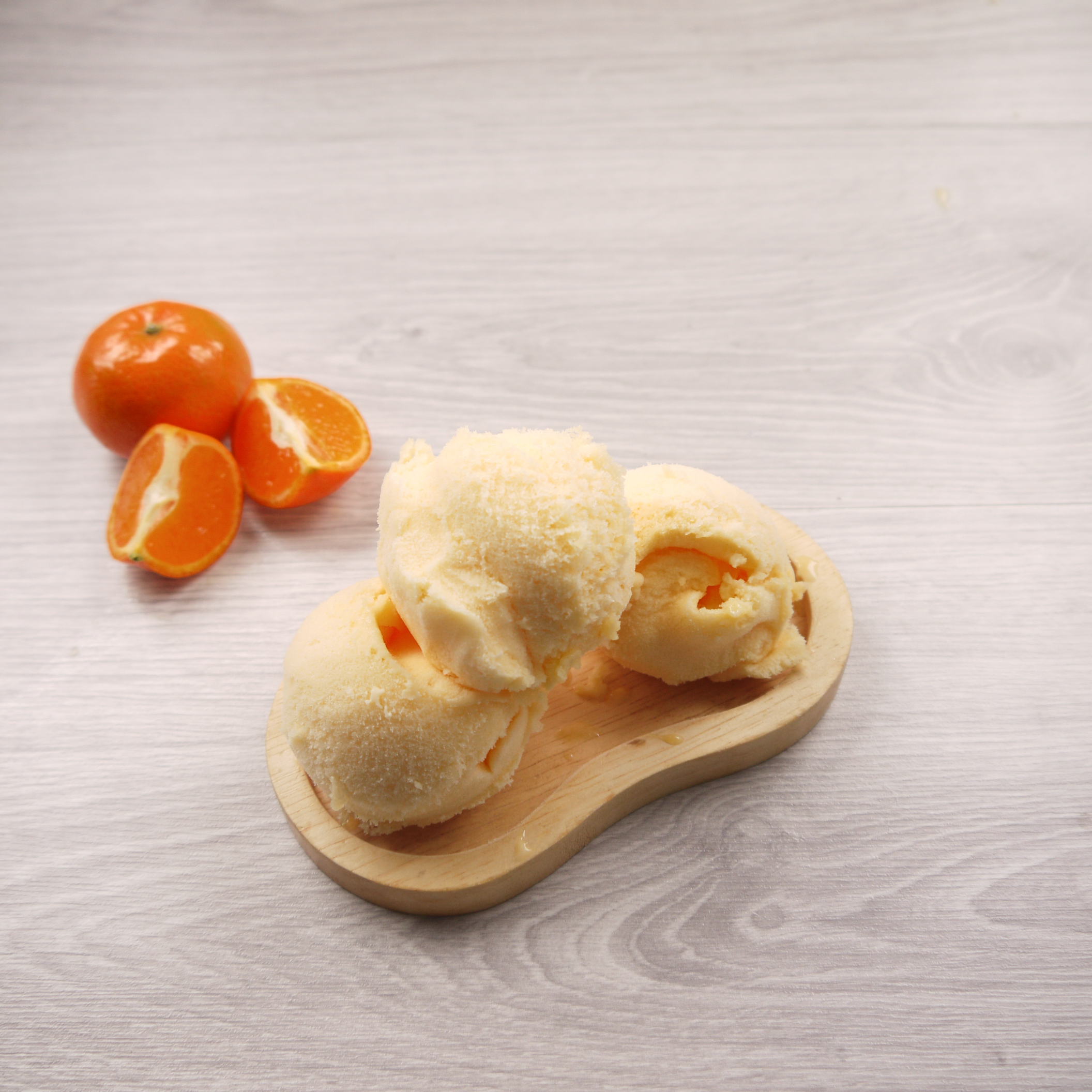 Our ice cream tubs are ideal for entertainment and leisure centres and restaurants with a takeaway option. In addition to ice cream tubs, we supply sorbet tubs at wholesale prices.
Sold in batches of 20 tubs with a recommended retail price of £2.60, you can be sure to gain healthy gross profit margins selling our premium products.
Producing 120ml tubs of ice cream and sorbet is labour intensive, so we only supply the most popular flavours. This means you can be sure that you will sell the ice cream tubs in no time.
Ice Cream Flavours
Chocolate
Mint Choc Chip
Strawberry
Toffee
Vanilla Roma
Sorbet Flavours
Lemon
Orange
Blackberry
Bullards Strawberry & Black Pepper Gin
Point of purchase display stands for ice cream tubs
At Parravani's, we want to help you sell as many of our ice cream and sorbet tubs as possible. It's why we supply various types of freezers.
Small & Large Countertop Freezer
The small and large countertop freezer is a great way to boost your customers' order value as they head to the till to buy their items.
Tall Display Freezer
This tall display freezer is perfect for displaying all our flavours, plus additional items that require freezing. Due to its size, you can hold a lot of stock on display to ensure you never lose a sale having to run to the back to check.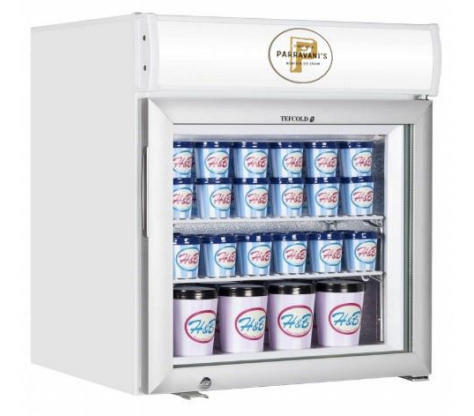 Empty Ice Cream Tubs Wholesale
We supply a range of different sized ice cream tubs that are perfect for passing to customers who prefer it over ice cream cones. 
See our Ice Cream Wholesale page for more information.
Ice Cream Cones Wholesale
From waffle cones to wafer and sugar cones, we supply a large range of crunchy cones. From small, medium and large sizes, you can top them with one to as many as 4 or 5 scoops, depending on the scoop size.
Depending on the volumes, we can deliver our quality products via our branded refrigerated vans anywhere in the UK or use our trusted distributor.